Plastic Pallet Raw Material In Stock
Views: 9 Author: Site Editor Publish Time: 2019-10-22 Origin: Site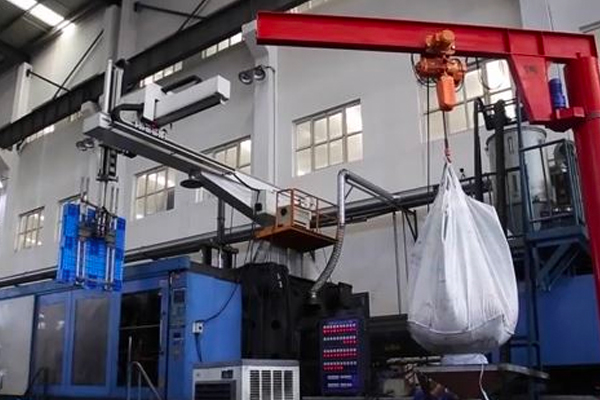 Plastic pallet raw material introduce:
Brand Name: SaiKe
Material Name: High-density polyethylene
Influce reason: Oil
Color: Blue, white, black, green etc.
Except plastic pallet, also made for plastic pallet box, it be used for heavy duty bluk storage, so the container mostly used in the Auto part, Hardware Parts etc with static load 4000kg, Dynamic load 1000kg, 4 ways entry for forklift and pallet jack.
Plastic waste bin, plastic wheelie bin mostly used in the garverment bid, garbage recycling company, recycling managerment company etc. welcome to inquiry would support best suitable bins.
Plastic raw materila made all kinds of plastic pallet, The best selling pallet is 3 runners pallet which be used in the rackking system. The runners just worked on the rack. Which be added 4 steels in the pallet top and 4 steels in the bottom. increase the pallet's life time and more safe when using it.